received calls
missed calls
25% – THAT'S THE SHARE OF CLIENTS THE AUTO REPAIR LOSES BEFORE STARTING THE CONVERSATION.
That's the real statistics on incoming calls of one of the auto repairs in Moscow:
623 missed calls out of 1492 in one month. 42% loss during the early call stage.
MAIN ISSUES OF THE AUTO REPAIR:
The need to maintain the load of at least 60%, otherwise the business becomes unprofitable
The high cost of attracting a new customer does not pay off during the first purchase
Low conversion from calls into sales
DO YOU WANT TO FIND A SOLUTION? – LEAVE YOUR CONTACT DETAILS
AND WE'LL CALL YOU BACK
ServicePhone increases the efficiency
of client communication
during the incoming call.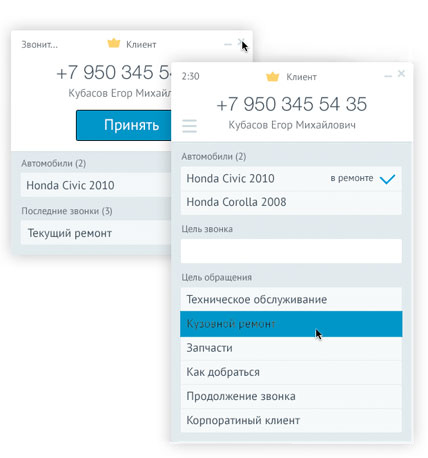 Answer these questions:
Do you track missed calls?
Do you have automatic call record?
Do you have the standards of customer service during the phone conversations?
If you do not have it, than the implementation of our system will solve the issue of incoming calls processing.
What you will know after
the implementation of ServicePhone CRM
The number of clients' who have called and how many of them have made an appointment
Which services are popular among your clients
The reasons why the clients didn't make an appointment
The most efficient type of promotion
if you want to know the answers - leave your contact details,
and we'll call you back
All the detailed statistics
on all the calls with its sources and results
will be always in front of you.
04.
Installing and configuring
05.
Designer's supervision
You leave the enquiry, our manager contacts you
and holds a personal consultation.
You fill in the questionnaire, which helps us make your work more comfortable.
We install and configure our system and the necessary equipment when it is convenient for you.
We will explain you and your staff how to use our system.
We will advise on how to make you work easier and more convenient.
We will ensure that the technical condition is fine
and solve all the issues promptly.
RATES
No hidden fees or special prices. We believe that our customers have the equal rights to the best price, so our rates are open, clear and the same for everybody.
Functionality
Incoming and outcoming
calls record
Resuscitation of the customer base
Support
Email and support web portal
Training
Users
IF YOU WON'T BE SATISFIED WITH THE RESULT IN THE 3 MONTHS' PERIOD —
WE WILL GIVE YOUR MONEY BACK.
If you are interested in detailed information on rates —
leave your contact details, and we will call you back
Our clients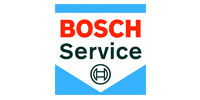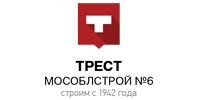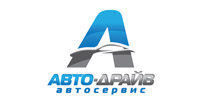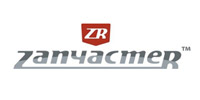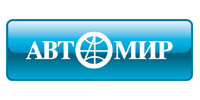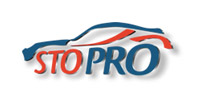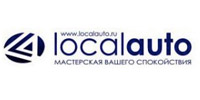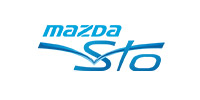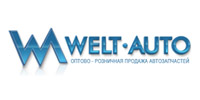 TESTIMONIALS
Mikhail Smakotin
LocalAuto, Moscow

That was the main issue we've had: when we were explaining our associates how they need to answer the phone. When they are under supervision, they seem to do everything right. But when you call yourself and they don't recognize you by your voice, you can hear absolutely stupid answers.
It was impossible to track it. Before installing this system, I've never purchase anything or come to the service in 70% cases. And that was the real loss, what we were having at the call stage. Of course, we have loss even now, but now we can supervise and train our staff. If you talk to the client in the right way, he/she starts considering you, because in 90% of cases he/she was treated worse. And the money we had invested have paid themselves off a long time ago.
Beslan Didaev
Auto-Drive, Moscow

Firstly, we have installed the software, which only records the calls, and we have increased the conversion rate only by doing it. Before it was really hard to prove to the masters that they were not talking correctly. But now, when they hear their conversations, they understand, what they have said wrong.
And we have started listening to our clients' needs. Based on the statistics, we have understood that our clients have some certain special moments, which they don't even speak up. For example, he calls up to 3 auto repairs and asks about the pads replacement. The two auto repairs have answered that it costs 300 rubles, but haven't mentioned anything about the warranty, work period, etc. So if these conditions were announced in one of the three auto repairs, he will trust the auto repair, which has told him it. We have set up all these parameters.
If you have any questions left -
Ask our manager!